Reliable Electric Company Services in Des Moines, WA
Benchmark Home Services is a trusted electrical company in Des Moines, WA, offering a wide range of services for both residential and commercial properties. Our team of experienced electricians is dedicated to providing top-notch solutions to meet your electrical needs.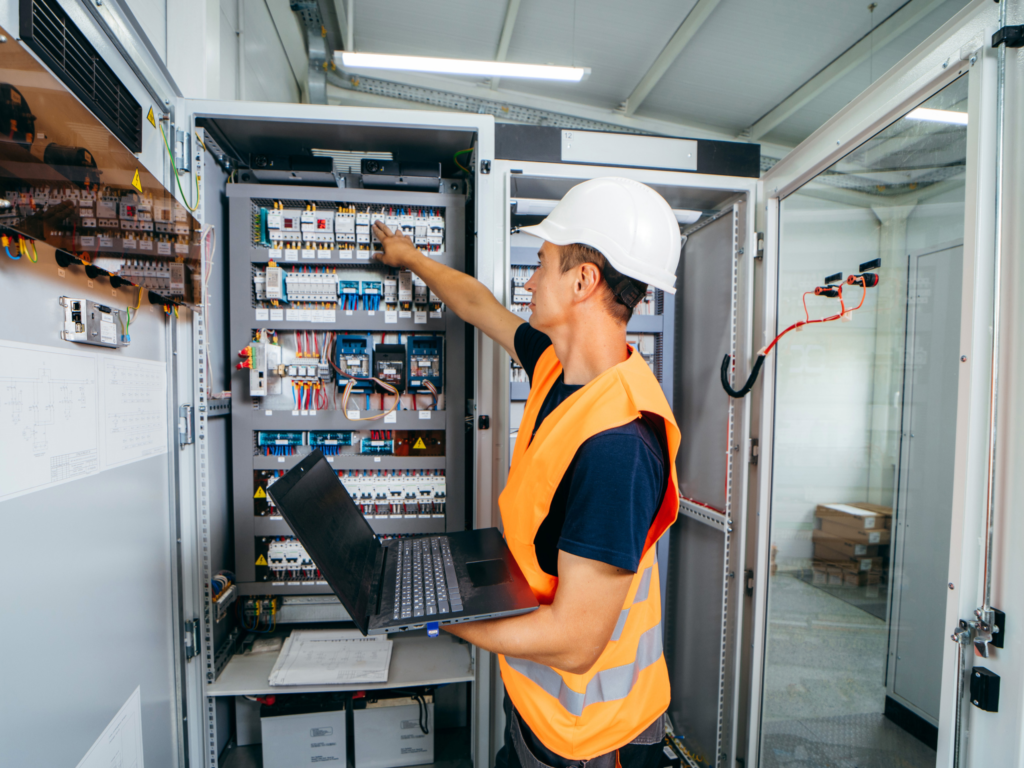 Why Choose Us?
Expertise in handling various electrical challenges
Commitment to safety and proper installation
Efficient inspection services using advanced equipment and techniques
Our Services
Electrical installations
Repairs for damaged or malfunctioning systems
Regular maintenance services for optimal functioning
Choose Benchmark Home Services for all your electrical needs in Des Moines, WA. To learn more about our comprehensive expert electrical services, visit our electrician page.
Schedule Your Service Today!
Benchmark Home Services Inc.
1003 South 197th Street, Des Moines, Washington 98148, United States
WA State Licenses BENCHHS818NT and BENCHHS812NZ