Top-quality Stand-by Generators in Des Moines, WA
Benchmark Home Services offers professional standby generator services for residential and commercial properties in Des Moines, WA. Our experienced team ensures the proper installation and maintenance of generators, providing you with a reliable backup power solution.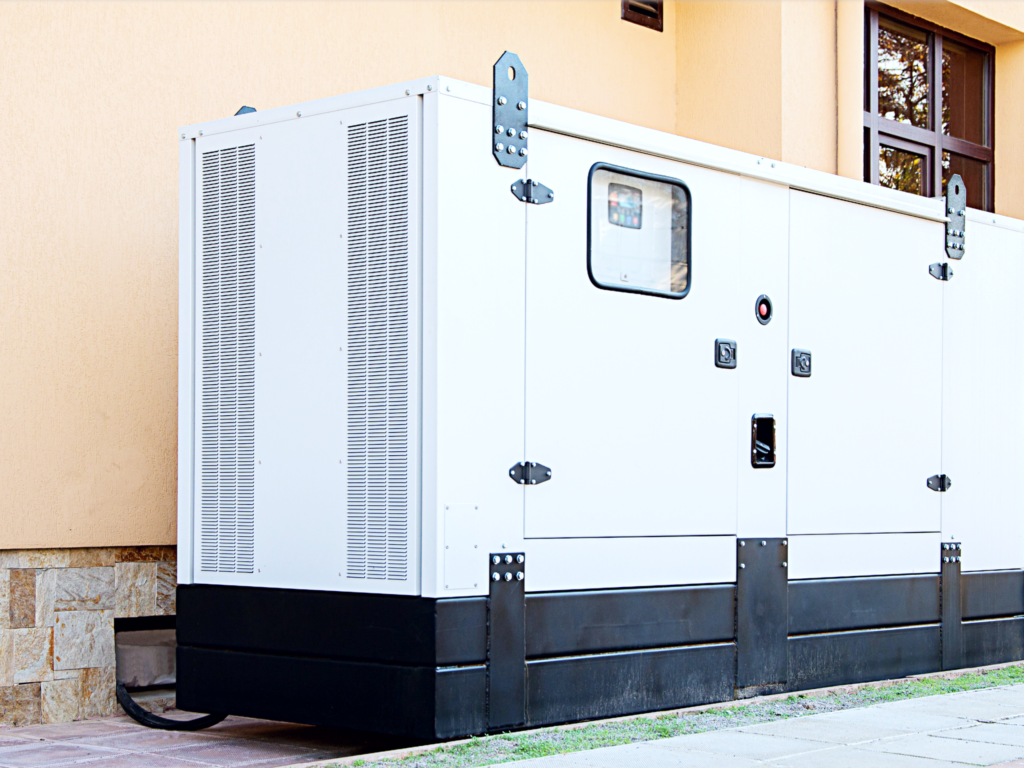 Why Choose Our Stand-by Generator Services?
Expertise in various generator systems and configurations
Focus on safety and compliance with local regulations
Efficient service using advanced equipment and techniques
Our Stand-by Generator Services
Assessment and selection of the appropriate generator size
Proper installation and setup of standby generators
Maintenance and repairs to ensure optimal performance
For reliable standby generator services in Des Moines, WA, trust Benchmark Home Services. To find out more about our wide-ranging expert electrical services, visit our electrician page.
Schedule Your Service Today!
Benchmark Home Services Inc.
1003 South 197th Street, Des Moines, Washington 98148, United States
WA State Licenses BENCHHS818NT and BENCHHS812NZ