Dependable Emergency Electrician in Des Moines, WA
Benchmark Home Services provides reliable emergency electrician services for residential and commercial properties in Des Moines, WA. Our team of skilled electricians is available 24/7 to address urgent electrical issues and ensure your safety.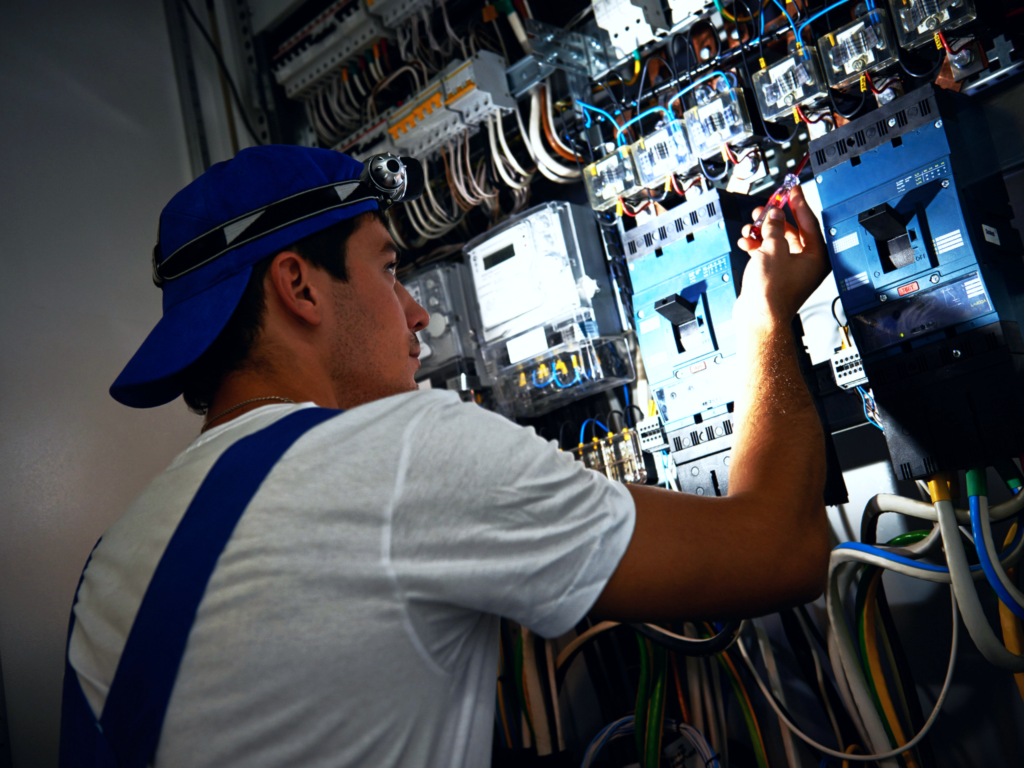 Why Choose Our Emergency Electrician Services?
Rapid response to electrical emergencies
Expertise in handling various electrical problems
Emphasis on safety and efficient solutions
Our Emergency Electrician Services
Prompt diagnosis and repair of electrical issues
Electrical system restoration after power outages or disasters
Emergency electrical maintenance to prevent future problems
For a dependable emergency electrician in Des Moines, WA, count on Benchmark Home Services. To learn more about our comprehensive expert electrical services, visit our electrician's page.
Schedule Your Service Today!
Benchmark Home Services Inc.
1003 South 197th Street, Des Moines, Washington 98148, United States
WA State Licenses BENCHHS818NT and BENCHHS812NZ