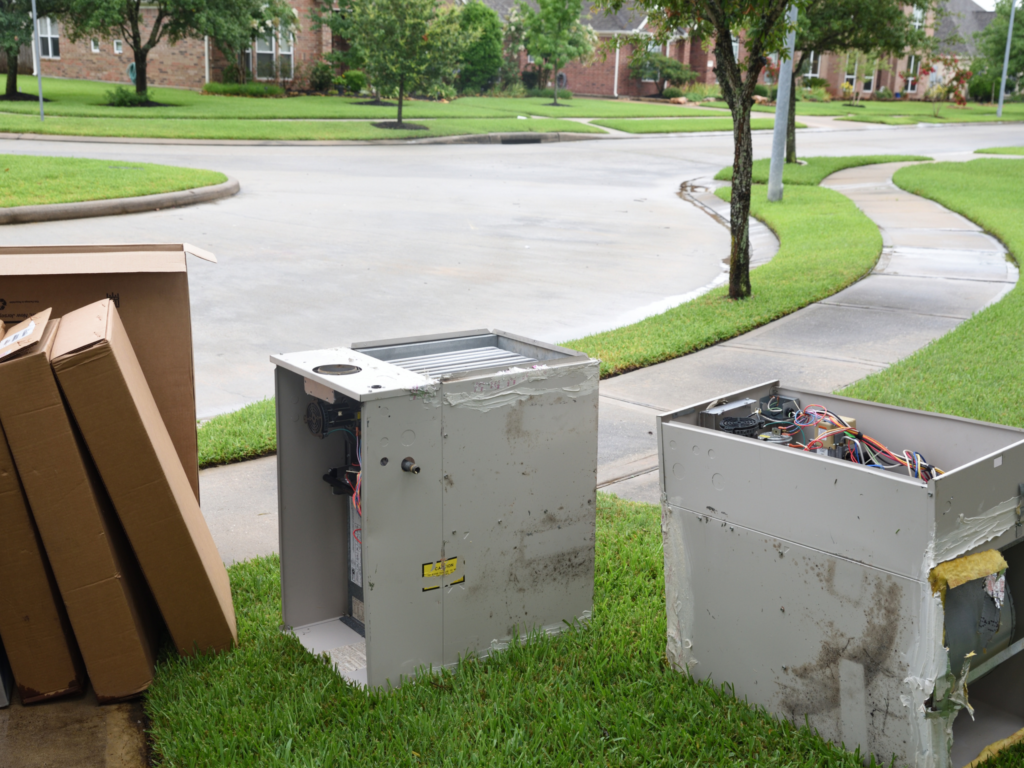 Furnace Replacement in Des Moines, WA by Benchmark Home Service Inc.
We offer professional furnace replacement in Des Moines, WA, helping homeowners upgrade their heating systems for improved comfort and energy efficiency. When it's time to replace your old, inefficient furnace, trust the experts at Benchmark Home Service Inc. Our team will guide you through the process, from selecting the right furnace to professional installation and ongoing support.
Related: Heating in Des Moines, WA
Signs It's Time for a Furnace Replacement
There are several indicators that it may be time to replace your furnace:
Age: If your furnace is more than 15-20 years old, it may be reaching the end of its lifespan and may no longer operate as efficiently as newer models.
Frequent Repairs: If you find yourself constantly needing to repair your furnace, it may be more cost-effective to replace the unit with a more reliable, energy-efficient model.
Rising Energy Bills: If your energy bills are consistently increasing, it may be a sign that your furnace is losing efficiency and needs to be replaced.
Uneven Heating: If some rooms in your home are consistently colder than others, it may be due to an aging furnace that can no longer effectively heat your entire home.
Choosing the Right Furnace for Your Home
At Benchmark Home Service Inc., our team will help you select the ideal furnace for your home's unique needs. We consider factors such as your home's size, insulation, and existing ductwork to recommend the most efficient and effective heating system. Our experts work with a variety of top furnace brands, ensuring you receive a high-quality, reliable heating solution.
Professional Furnace Installation in Des Moines, WA
Proper installation is essential for optimal furnace performance and efficiency. Our experienced technicians at Benchmark Home Service Inc. are trained to install a wide range of furnace makes and models. We follow strict industry standards and best practices to ensure your new furnace is installed correctly and operates at peak efficiency.
Ongoing Support and Maintenance
Benchmark Home Service Inc. is committed to providing ongoing support and maintenance to help you get the most out of your new furnace. Our team offers routine maintenance plans, system check-ups, and repairs as needed, ensuring your furnace continues to deliver reliable, efficient heating for years to come.
Contact Us Today for Furnace Replacement Services in Des Moines, WA
If you're ready to upgrade your home's heating system with a new, energy-efficient furnace, trust the experts at Benchmark Home Service Inc. Contact us today to schedule a consultation and learn more about our furnace replacement services in Des Moines, WA. Let us help you create a warm, comfortable, and energy-efficient home.
Schedule Your Service Today!
Benchmark Home Services Inc.
1003 South 197th Street, Des Moines, Washington 98148, United States
WA State Licenses BENCHHS818NT and BENCHHS812NZ