Expert Electrical Troubleshooting in Des Moines, WA
Benchmark Home Services specializes in electrical troubleshooting for residential and commercial properties in Des Moines, WA. Our team of skilled electricians is committed to identifying and resolving your electrical issues quickly and efficiently.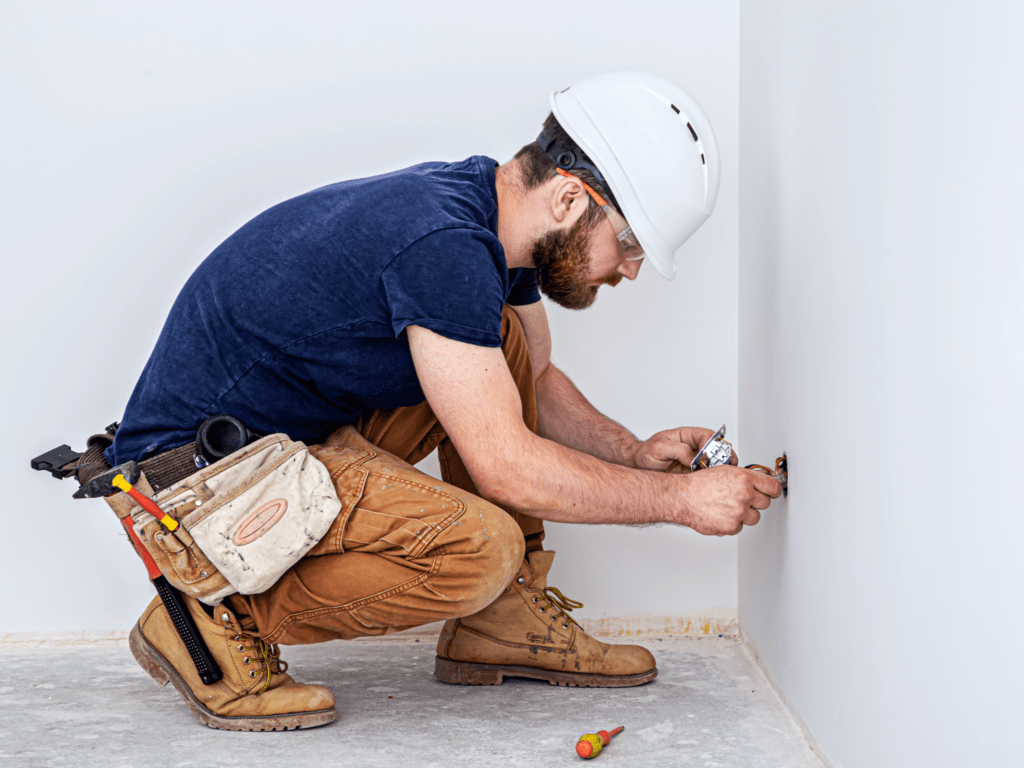 Why Choose Our Electrical Troubleshooting Services?
Experienced team adept at diagnosing various electrical problems
Focus on safety and long-term solutions
Utilization of advanced equipment and techniques for effective results
Des Moines, WA – Electrical Troubleshooting Services
Diagnosis of wiring, circuit, and electrical component issues
Repair or replacement of faulty electrical components
Preventive maintenance to avoid future electrical problems
For reliable electrical troubleshooting services in Des Moines, WA, choose Benchmark Home Services. To discover more about our in-depth expert electrical services, visit our electrician page.
Schedule Your Service Today!
Benchmark Home Services Inc.
1003 South 197th Street, Des Moines, Washington 98148, United States
WA State Licenses BENCHHS818NT and BENCHHS812NZ