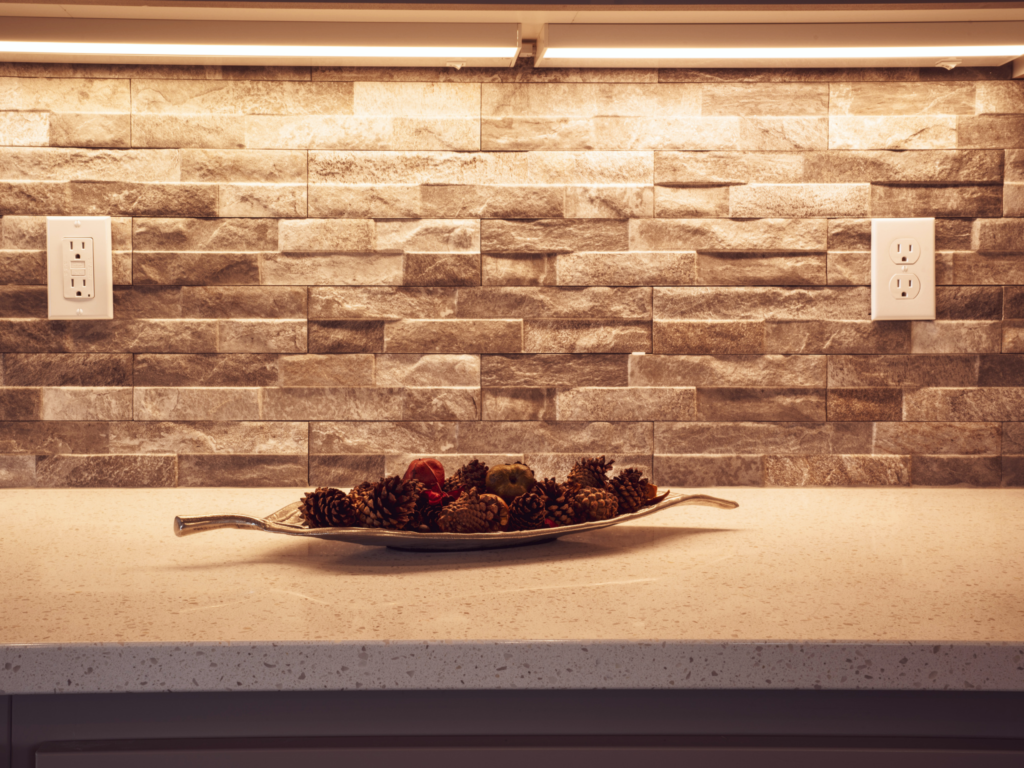 Electrical Outlet Installation in Des Moines, WA
Electrical Outlet Installation in Des Moines, WA Upgrade your home or office with professional electrical outlet installation services in Des Moines, WA. Benchmark Home Services Inc. is your trusted partner, offering expert electrical services for residential and commercial properties in the community.
Benefits of Electrical Outlet Installation
Installing new electrical outlets or upgrading existing ones can provide several advantages, including:
Improved accessibility to power sources
Enhanced safety with modern outlets and updated wiring
Increased convenience for charging devices and using appliances
Better energy management with the use of smart outlets
Professional Electrical Outlet Installation Services
Our experienced electricians at Benchmark Home Services Inc. specialize in electrical outlet installation, ensuring proper placement, wiring, and functionality. We cater to various types of outlets, including standard, GFCI, and USB outlets, to meet your specific needs and preferences.
Residential Electrical Outlet Installation
From living spaces to kitchens and outdoor areas, our team provides expert electrical outlet installation services to improve the comfort, safety, and convenience of your home. We work closely with you to determine the best outlet options and placement to suit your requirements.
Commercial Electrical Outlet Installation
We also offer electrical outlet installation services for commercial properties, such as offices, restaurants, and retail spaces. Our team understands the unique demands of commercial environments and ensures a professional, efficient installation process.
Your Trusted Des Moines, WA Electrical Services Provider
Benchmark Home Services Inc. is your go-to source for reliable electrical services in Des Moines, WA. Our commitment to exceptional customer service and our team of skilled electricians ensures that every project is completed with the utmost care and professionalism.
Contact us today to schedule your electrical outlet installation appointment or to learn more about our comprehensive range of electrical services.
Schedule Your Service Today!
Benchmark Home Services Inc.
1003 South 197th Street, Des Moines, Washington 98148, United States
WA State Licenses BENCHHS818NT and BENCHHS812NZ