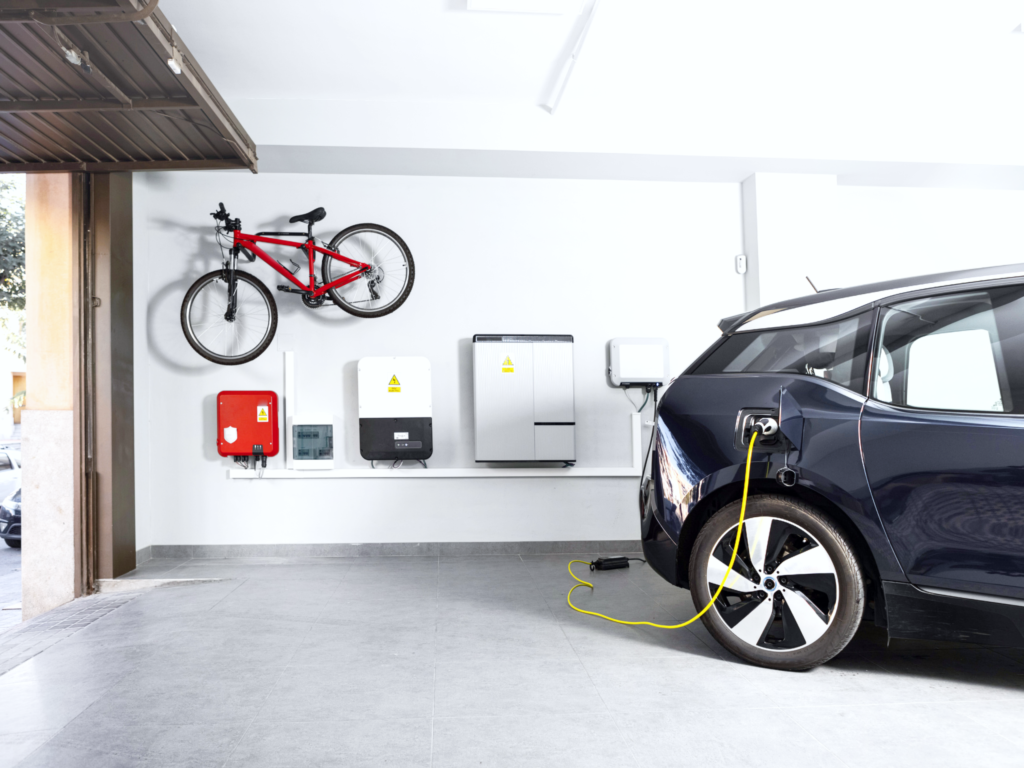 EV Charger Installation in Seattle
As electric vehicles (EVs) gain popularity, having a convenient and efficient charging solution at home is essential. Benchmark Home Services Inc. specializes in EV charger installation in Seattle, providing expert service to help you maximize the benefits of your electric vehicle. Our team of licensed electricians ensures a safe, reliable, and code-compliant installation for your peace of mind. In this article, we'll discuss the advantages of home EV charger installation and why you should choose Benchmark Home Services Inc. for this essential service.
Benefits of Home EV Charger Installation
Convenience: Charging your EV at home eliminates the need to rely on public charging stations, making it easy to charge your vehicle overnight.
Faster Charging: Home EV chargers typically provide faster charging speeds compared to standard outlets, ensuring your vehicle is ready when you need it.
Increased Home Value: A professionally installed EV charger can enhance the value of your property, making it more appealing to potential buyers.
Why Choose Benchmark Home Services Inc. for EV Charger Installation in Seattle?
Licensed Electricians: Our team of licensed electricians has the expertise to ensure a safe and code-compliant installation.
Personalized Solutions: We'll assess your needs, recommend the ideal charger for your vehicle, and determine the best installation location.
Quality Service: Our commitment to customer satisfaction means we'll go the extra mile to exceed your expectations.
Comprehensive Electrical Solutions: As part of our full range of electrical services, we address all aspects of your electrical needs.
Don't hesitate to contact us for more information about our EV charger installation services in Seattle and the full range of services we provide as a top electric company in the area.
To learn more about Benchmark Home Services Inc., visit our electrician webpage on Electrician in Seattle – Your Comprehensive Electrical Services Provider. Trust our team to provide a seamless EV charger installation experience, ensuring you can enjoy the convenience and efficiency of home charging for your electric vehicle.
Additional Services Below