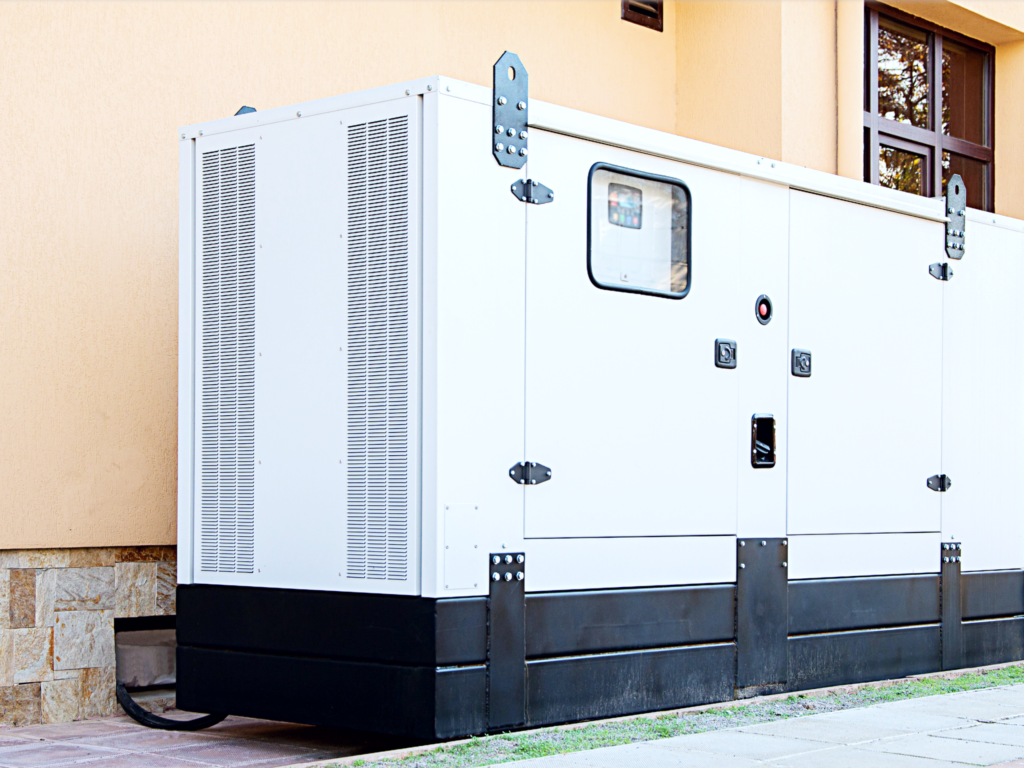 Stand-by Generators in Seattle
Introduction: Power outages can be disruptive, and having a dependable backup power solution is essential for both homeowners and businesses. Benchmark Home Services Inc. specializes in stand-by generators in Seattle, providing expert installation and maintenance services to ensure your property remains functional during power outages. In this article, we'll discuss the benefits of stand-by generators and why you should choose Benchmark Home Services Inc. for your backup power needs.
Benefits of Stand-by Generators
Uninterrupted Power: Stand-by generators automatically activate during power outages, ensuring a continuous power supply for your property.
Safety: Stand-by generators protect your home or business from potential hazards associated with power outages, such as spoiled food, burst pipes, or security system failures.
Comfort: Maintain your property's heating, cooling, and lighting during an outage, ensuring comfort and convenience.
Increased Property Value: A professionally installed standby generator can enhance the appeal and value of your property.
Why Choose Benchmark Home Services Inc. for Stand-by Generators in Seattle?
Expert Installation: Our team of licensed electricians ensures a safe, code-compliant, and efficient generator installation.
Personalized Solutions: We assess your power needs, recommend the ideal generator for your property, and determine the best installation location.
Quality Service: We're dedicated to providing exceptional service and ensuring your satisfaction.
Comprehensive Electrical Solutions: As part of our full range of electrical services, we address all aspects of your electrical needs.
Don't hesitate to contact us for more information about our standby generator services in Seattle and the full range of services we provide as a top electric company in the area.
To learn more about Benchmark Home Services Inc., visit our page on Electrician in Seattle – Your Comprehensive Electrical Services Provider. Trust our team to provide reliable backup power solutions with expert standby generator installation and maintenance services.
Additional Services Below