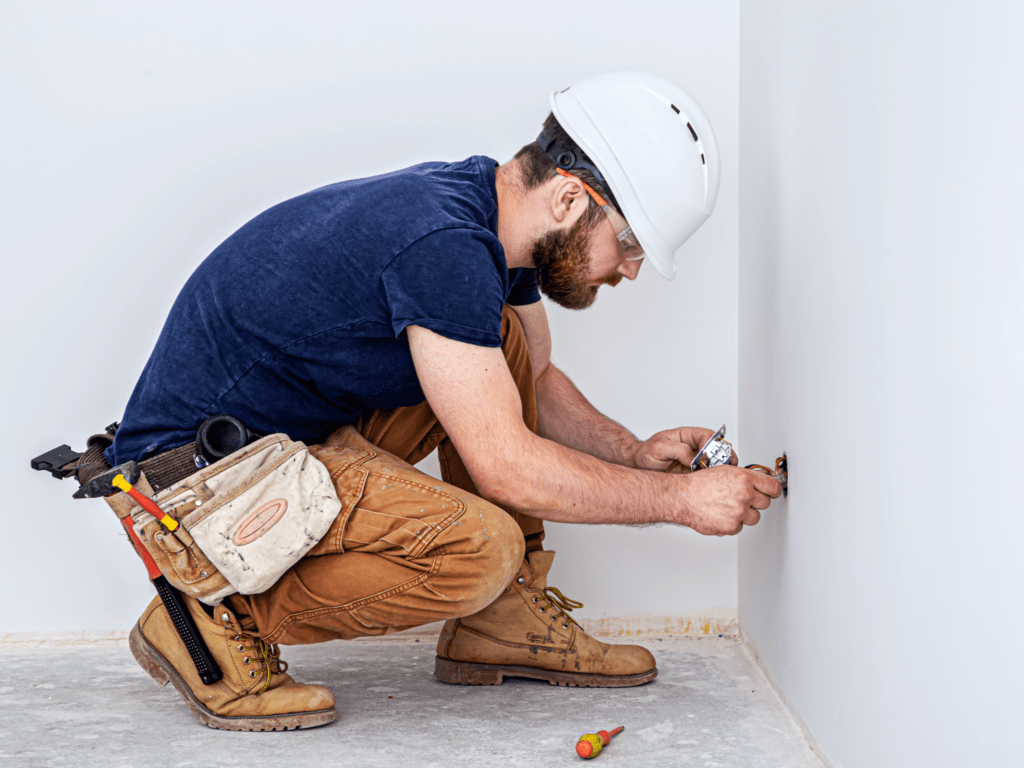 Electrical Troubleshooting in Burien
If you're experiencing electrical issues in your home or business, Benchmark Home Services Inc. is here to help. We provide professional electrical troubleshooting services in Burien, ensuring the safety and functionality of your electrical system. Our experienced and skilled electricians are dedicated to diagnosing and resolving your electrical problems efficiently. To learn more about our comprehensive electrical services, visit our expert electricians.
Why Choose Benchmark Home Services Inc. for Electrical Troubleshooting
Licensed and insured electricians
Expertise in diagnosing and resolving electrical issues
Commitment to safety and industry standards
Prompt and efficient service
Focus on customer satisfaction
Our Electrical Troubleshooting Services
At Benchmark Home Services Inc., we offer a range of electrical troubleshooting services to address your electrical concerns:
Diagnosis: Our skilled electricians will carefully assess your electrical system to identify any issues, such as wiring problems, faulty outlets, or circuit breaker issues.
Resolution: Once the issue is identified, our team will work quickly to resolve it, ensuring your electrical system is safe and functional. We will adhere to all safety regulations and guidelines throughout the process.
Prevention: To prevent future issues, our electricians will provide you with expert advice on maintaining your electrical system and any necessary upgrades.
Contact Us Today
Trust Benchmark Home Services Inc. for all your electrical troubleshooting needs in Burien. Contact us today to schedule a consultation or discuss your electrical concerns with our experienced electricians. We are committed to ensuring your home's electrical system is safe, efficient, and reliable.