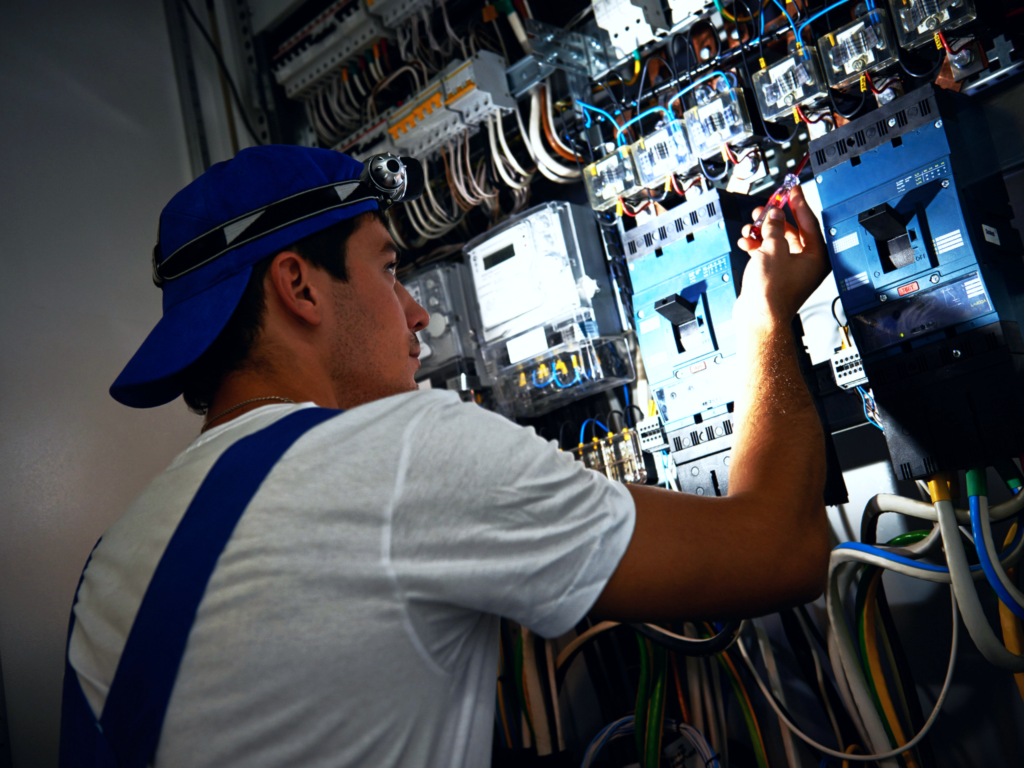 Emergency Electrician in Burien
Electrical emergencies can happen at any time and often require immediate attention. Benchmark Home Services Inc. offers prompt and reliable emergency electrician services in Burien to tackle any electrical issue you may face. Our licensed and insured electricians are available 24/7, ensuring your safety and peace of mind. Visit our expert electricians to learn more about our comprehensive electrical services in Burien.
Why Choose Benchmark Home Services Inc. for Emergency Electrician Services
24/7 availability
Licensed and insured electricians
Quick response and efficient service
Commitment to safety and industry standards
Customer satisfaction focus
Our Emergency Electrician Services
Our emergency electrician services in Burien cover a wide range of situations, including:
Power Outages: Our team can help you troubleshoot the cause of a power outage, whether it's a localized issue or a larger problem.
Electrical Fires: If you suspect an electrical fire, our emergency electricians will promptly assess and address the situation, ensuring your safety.
Electrical Hazards: We can quickly resolve any potential hazards, such as exposed wiring, water damage, or overloaded circuits.
Circuit Breaker Issues: If your circuit breaker is continuously tripping or failing, our electricians can diagnose and repair the issue.
Electrical System Failures: Our team is equipped to handle any unexpected electrical system failures that may occur in your home or business.
Contact Us for Emergency Assistance
When an electrical emergency strikes, trust Benchmark Home Services Inc. for prompt and professional service in Burien. Contact our emergency electrician services at any time, day or night, and we will be there to ensure your safety and restore your electrical system.