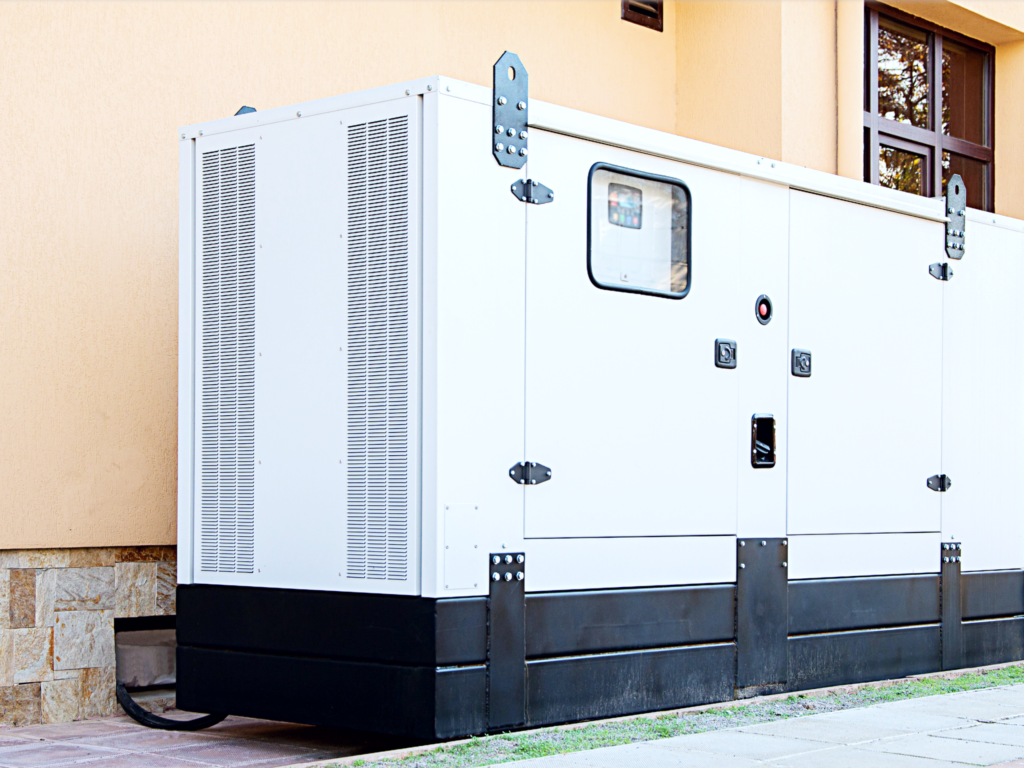 Stand-by Generators in Burien
Ensure your home or business stays powered during outages with reliable stand-by generators in Burien. Benchmark Home Services Inc. offers professional installation, maintenance, and repair services for stand-by generators, providing peace of mind and uninterrupted power during emergencies. Visit our expert electricians to learn more about our comprehensive electrical services in Burien.
Why Choose Benchmark Home Services Inc. for Stand-by Generators
Licensed and insured electricians
Expertise in various stand-by generator models and configurations
Commitment to safety and industry standards
Timely and efficient service
Customer satisfaction focus
Our Stand-by Generator Services
At Benchmark Home Services Inc., we provide a range of services for standby generators:
Consultation: Our team will guide you through selecting the right standby generator for your home or business, considering factors such as power requirements, fuel type, and location.
Installation: Our skilled electricians will safely install your stand-by generator, ensuring proper wiring and adherence to all safety regulations and guidelines.
Maintenance: We offer comprehensive maintenance services to keep your standby generator in optimal condition, ensuring reliable performance during power outages.
Repair: If your standby generator experiences any issues, our team is equipped to diagnose and resolve the problem, ensuring your backup power solution remains functional and dependable.
Contact Us Today
Choose Benchmark Home Services Inc. for professional standby generator services in Burien. Contact us today to schedule a consultation or discuss your standby generator needs with our experienced electricians. We are committed to providing reliable backup power solutions for your home or business.