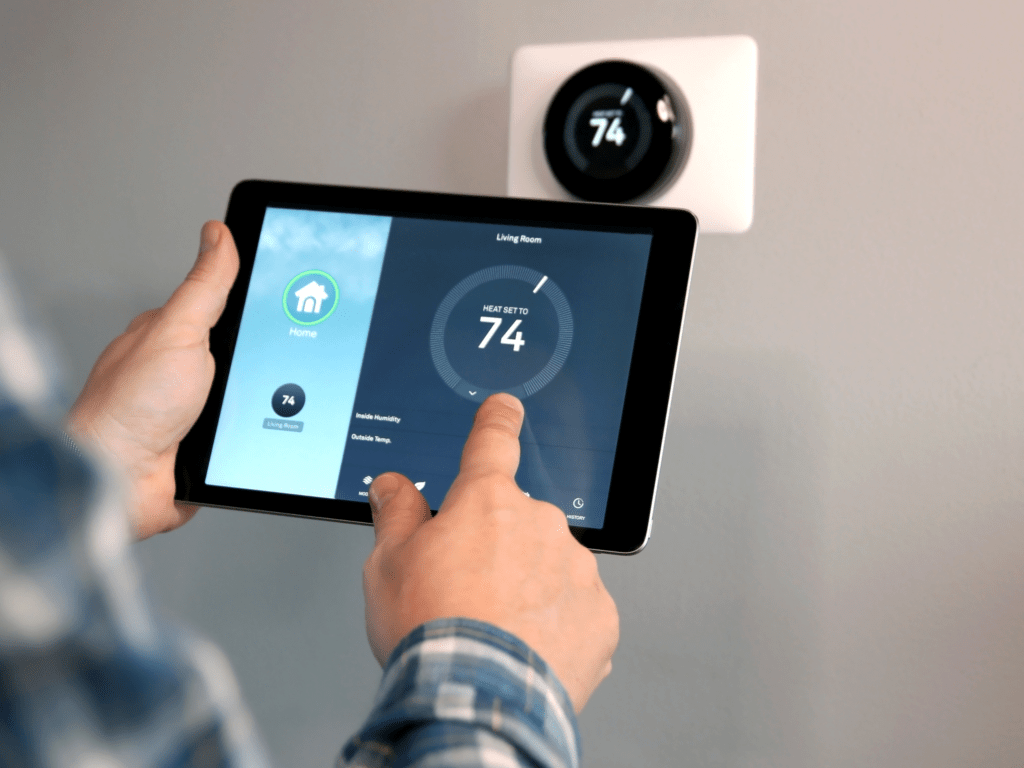 Smart Stats in Burien by Benchmark Home Service Inc.
Are you looking to upgrade your home's temperature control system with smart thermostat technology? Smart stats, or smart thermostats, offer a wide range of benefits that can enhance your home's comfort, convenience, and energy efficiency. At Benchmark Home Service Inc., we specialize in providing top-notch smart stat solutions in Burien, helping you make the most of your heating and cooling system.
Benefits of Smart Stats
Smart thermostats come with several advantages that make them an excellent choice for homeowners:
Energy Savings: Smart stats can optimize your home's temperature settings, reducing energy consumption and lowering your utility bills.
Remote Control: With smart thermostats, you can control your home's temperature from anywhere using your smartphone, tablet, or computer.
Learning Capabilities: Many smart stats can learn your preferences and schedule, automatically adjusting the temperature to ensure optimal comfort.
Compatibility: Smart thermostats are compatible with most existing heating and cooling systems, making them an easy upgrade.
Our Smart Stat Services in Burien
Benchmark Home Service Inc. offers comprehensive smart stat services, including:
Consultation: Our experienced technicians will assess your home's heating and cooling needs and recommend the most suitable smart stat solutions.
Installation: We provide professional installation services, ensuring your smart stat is set up correctly for optimal performance and efficiency.
Maintenance: Regular maintenance is essential to keep your smart stat running smoothly. We offer maintenance services to help prolong the life of your system and maximize efficiency.
Repair: In case of any issues with your smart stat, our skilled technicians are available to provide prompt and reliable repair services.
Why Choose Benchmark Home Service Inc. for Smart Stats in Burien?
Expertise: Our team of certified technicians has extensive experience in smart thermostat systems, ensuring top-quality service and customer satisfaction.
Quality Products: We partner with leading smart stat manufacturers to provide innovative, energy-efficient solutions for your home.
Customer-Centric Approach: At Benchmark Home Service Inc., we prioritize your needs and strive to deliver exceptional service that exceeds your expectations.
Upgrade to Smart Stats with Benchmark Home Service Inc.
Enhance your home's comfort and efficiency with smart stat solutions from Benchmark Home Service Inc. In addition to smart stats, we also offer a wide range of heating services to keep your home comfortable all year round. Contact us today to schedule a consultation or to learn more about our smart stat services.